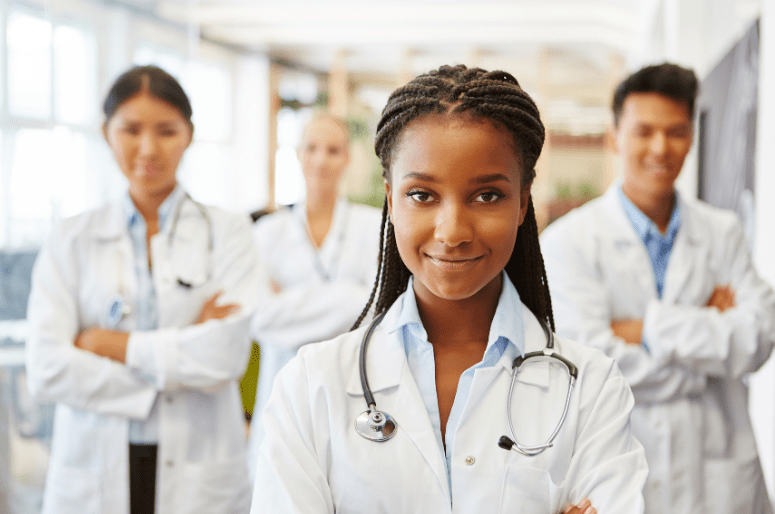 ACRE Canada Board Members
The terms of office of the President, President-Elect, and General Secretary shall be two (2) years; that of the committee Chairs shall be three (3) years (the "normal term of office"). Officers may be re-elected for an additional term but no more than two (2) consecutive terms. No members may serve as President for more than three (3) terms.
Join the Academy of Cardiovascular Research Excellence (ACRE) Canada!