ACRE Canada
Academy of Cardiovascular Research Excellence
Outstanding Cardiovascular Scholars and Faculty Members Across Canada
Academy of Cardiovascular Research Excellence (ACRE) Canada is a national not-for-profit organization consisting of faculty members in the cardiovascular field. Members of ACRE Canada are outstanding cardiovascular scholars and principal investigators across Canada.
ACRE Canada was established in January 2022 as part of the ACRE USA's internationalization effort to expand the organization to Canada, Europe, China, Hong Kong, Singapore, and Taiwan. For more information on ACRE USA, please visit https://my-acre.org/
Networking and Collaboration
In collaboration with Chinese American Academy of Cardiology (CAAC) and Chinese American Heart Association (CAHA), ACRE holds biweekly research seminars, joint annual symposium at American Heart Association (AHA) Scientific Sessions, and annual Asian Cardiovascular Symposium at AHA Basic Cardiovascular Science Scientific Sessions.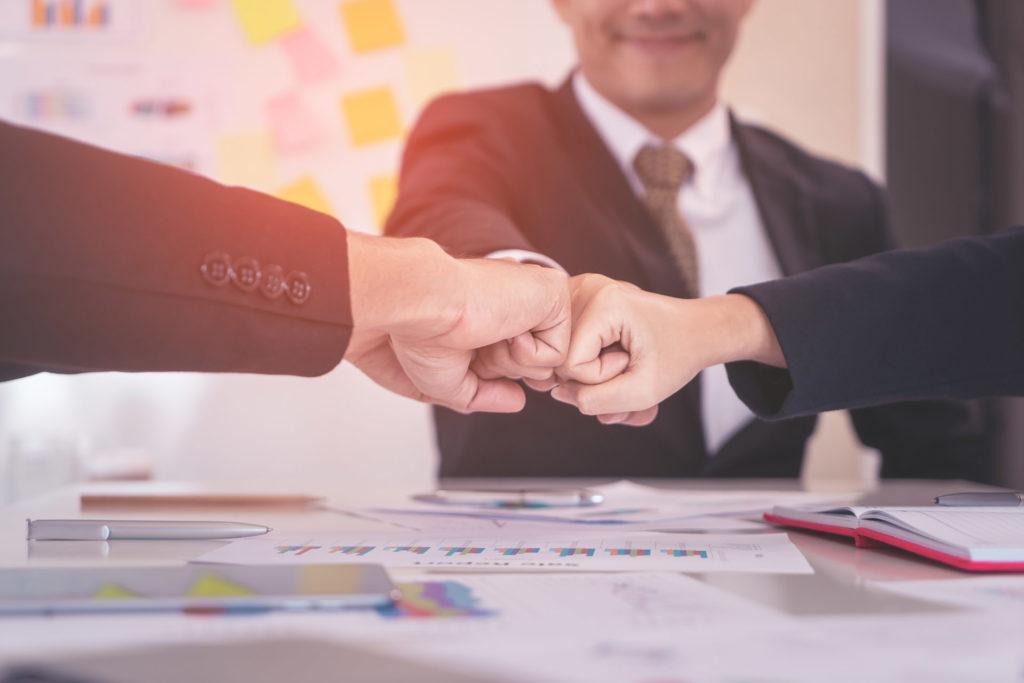 The 1st Scientific Meeting of ACRE Canada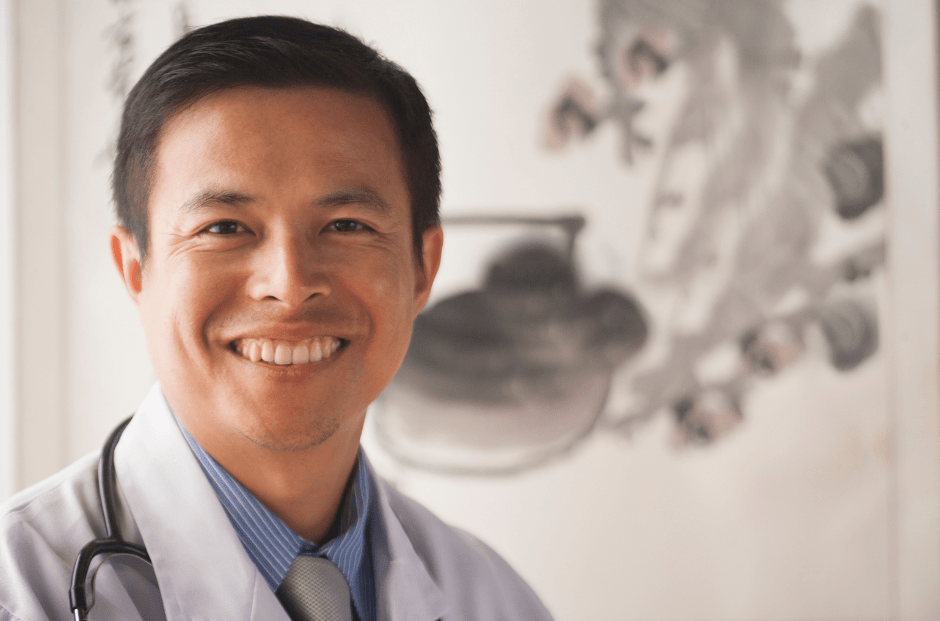 Professional Development Opportunities
Our goals are to promote and support research, and to promote collaborations among our members. We also strive to provide a platform for collaboration, education, and advocacy efforts.
We are committed to the advancement of cardiovascular research in Canada and will continue to work towards our mission and vision.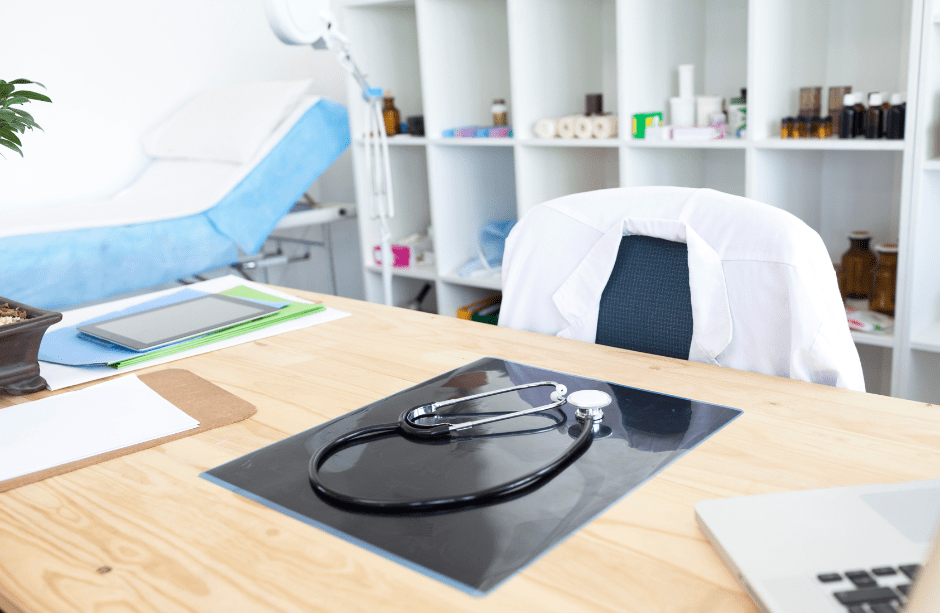 Job / Placement opportunities
ACRE Canada was officially registered as a not-for-profit organization (corporation number: 1412376-0) in Canada in June 2022.
Join the Academy of Cardiovascular Research Excellence (ACRE) Canada!